Skip to Content

Your Computer & Technology Specialists
Essential Technology Support
Whether you need IT consulting for your business or virus detection for your personal system, turn to Mad City Techs! We will repair and configure your computer systems at competitive prices.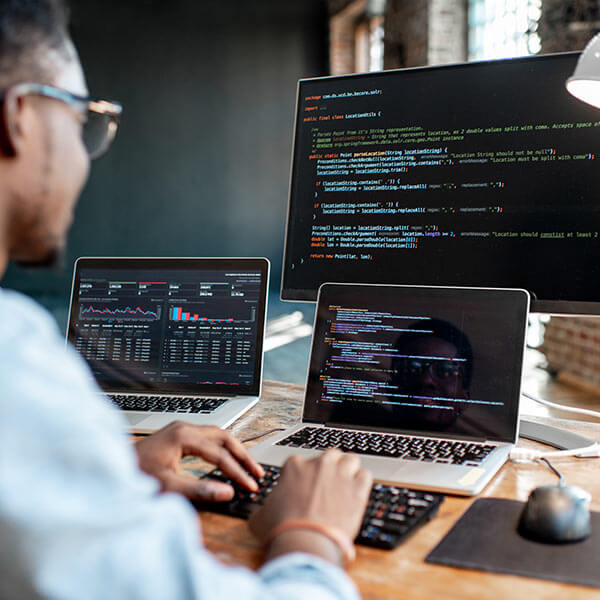 Get in Touch With Us
Worried about exceeding your budget? Don't fret! Take advantage of the FREE site evaluation that we offer for your business. For more information about our comprehensive IT solutions, contact us at 608-663-8324!
Customer Reviews
Excellent service! We have used Mad City Techs twice now for business. They are extremely helpful and go above and beyond with service. They charge a reasonable rate and offer options to meet all needs. They are willing to work with you to find the best fit for product and service. Wonderful and friendly staff. Great to work with on the phone and in person!
We've been using Mad City Techs for our company for years and whenever we've had an issue with our servers, software, you name it, they've fixed it. Good company. Good, local, people.
Reasonably priced, reliable & good work.
I've done business with Mad City Techs several times. They have always been prompt, courteous, and answered all my questions. As far as charges go, they are very reasonable. I highly recommend them.