Skip to Content
Move Exchange to the Cloud with Office 365 and Mad City Techs
Want to centralize your email, shared calendars, and communication with employees? Office 365 can help you manage all of the above and more on the cloud. With the help of Mad City Techs, you can move exchange to the cloud with Microsoft Office 365. Transitioning to cloud-connection with Office 365 allows you to access your documents from anywhere. Keep all your employees on the same page and your business on the right track. Contact our Madison, Wisconsin office today to learn more about streamlining your business on the cloud.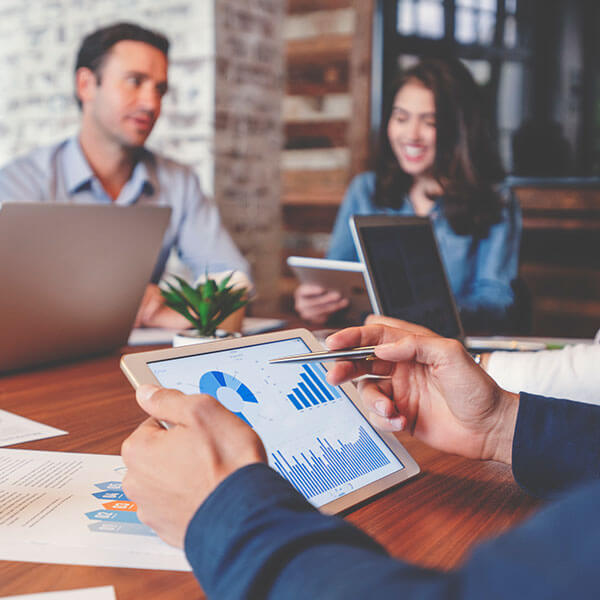 Streamline Your Emails, Calendars, and More
With the help of Mad City Techs, your business can access the latest versions of popular software all in one place. You can use a keyboard, pen, or touchscreen easily format information, design customized marketing materials, easily incorporate content from PDFs, and more! And the cloud lets you access all your information from anywhere. When you purchase Microsoft Office 365 for your business, everyone benefits from the following services in and out of the office:
Word
Excel
PowerPoint
OneNote
Outlook
Publisher
Contact Mad City Techs Today
Contact us to learn more about moving exchange to the cloud with Microsoft Office 365. Here at Mad City Techs, we pride ourselves on providing swift, affordable IT services with great success. We want to help your business be the best it can be. We know that your success is paramount to ours. Our expert computer and technology specialists aim to help each customer's unique needs. We will help you find a solution that is custom tailored to your business practices and goals. Reach out to one of our team members today to schedule your free onsite consultation and learn how to move forward in streamlining your cloud service.
Your Experienced Technology Support Specialists